The Perfect Blend Of Customer Service And Technology!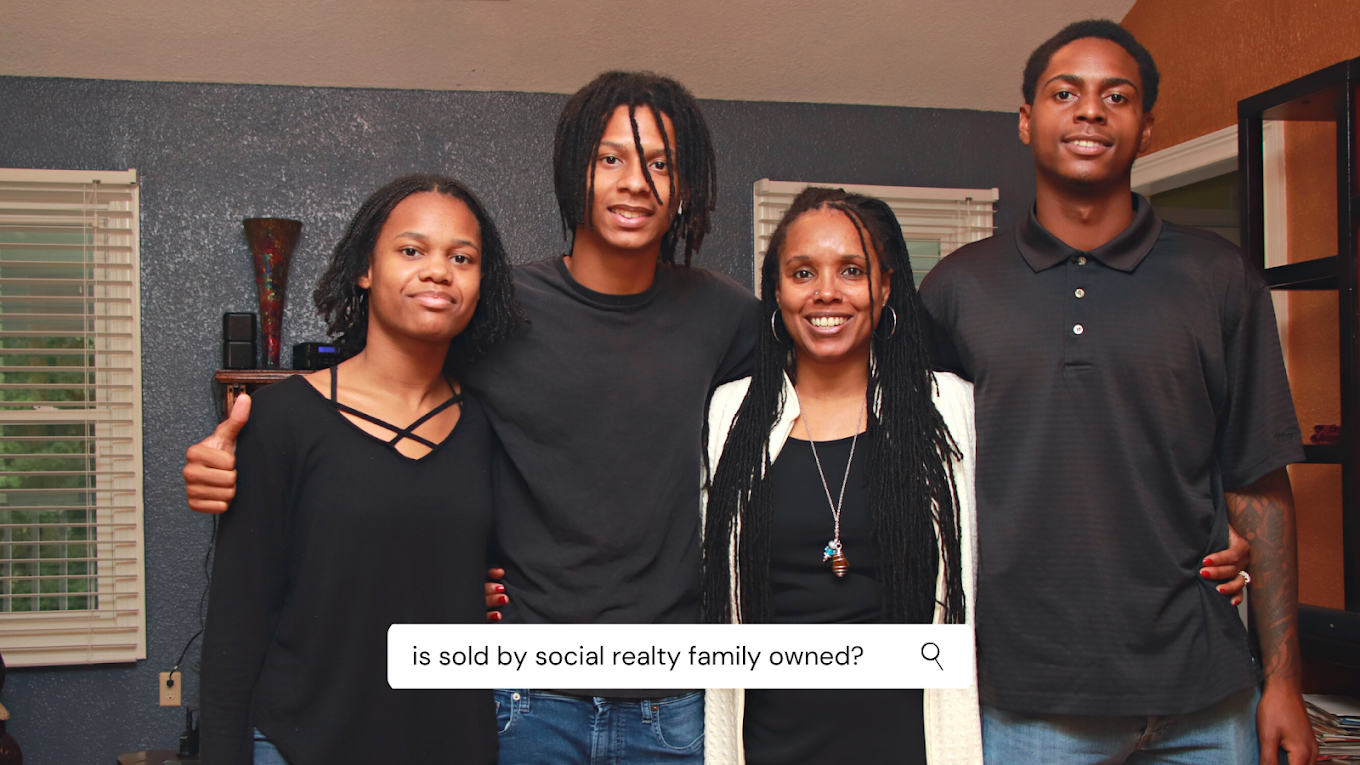 Sold By Social Realty is a full-service real estate agency that specializes in buyer and seller representation. We provide strategic partnerships with our clients that give them the guidance, flexibility, and assurance they need to navigate a real estate transaction. Our goal is to maximize results while exceeding expectations by being client-focused and results-driven.
At Sold By Social Realty, we've embraced the changing tides of the real estate industry. With the use of the internet and digital platforms, more consumers are taking a front seat in the navigation of their real estate experience. Even with the growing use of technology, it has not eliminated the importance of a highly skilled real estate professional. However, more people want a say so in what role one may play in their transaction.
We understand that buying and selling a home is one of the most important decisions and investments in a person's life. That's why we partner with our clients to ensure a five-star experience with every transaction from lead to close. By embracing and developing strategic and robust marketing strategies that include the use of digital and social media marketing, we're able to achieve their goals and objectives successfully.
Giving you a five-star experience by…
Partnering – Collaborating as a team to produce successful outcomes
Strategizing – Strategy based planning that delivers unapparelled results
Developing – Creating and developing a strategic approach to every transaction
Implementing – A five-star experience that's catered to achieving our client's goals and objectives