Atlanta Georgia Real Estate Market First Quarter
Posted by Tisha C. Burns on Sunday, April 16, 2023 at 6:18:08 PM
By Tisha C. Burns / April 16, 2023
Comment

Atlanta Housing Market Q1
By keeping a close eye on the market and staying informed about the latest data, you can position yourself for success in Atlanta's competitive real estate market. Whether you are a first-time homebuyer or an experienced investor, having a solid understanding of the market is essential to making informed decisions that will help you achieve your goals.
How the Atlanta Housing Market Changed in 2022
Single-family home construction slowed down in Atlanta in 2022 compared with 2021. Based on data from the U.S. Census Bureau, permit activity dropped from 2,272 in January 2022 to 1,348 in January 2023 – a 41% year-over-year decrease.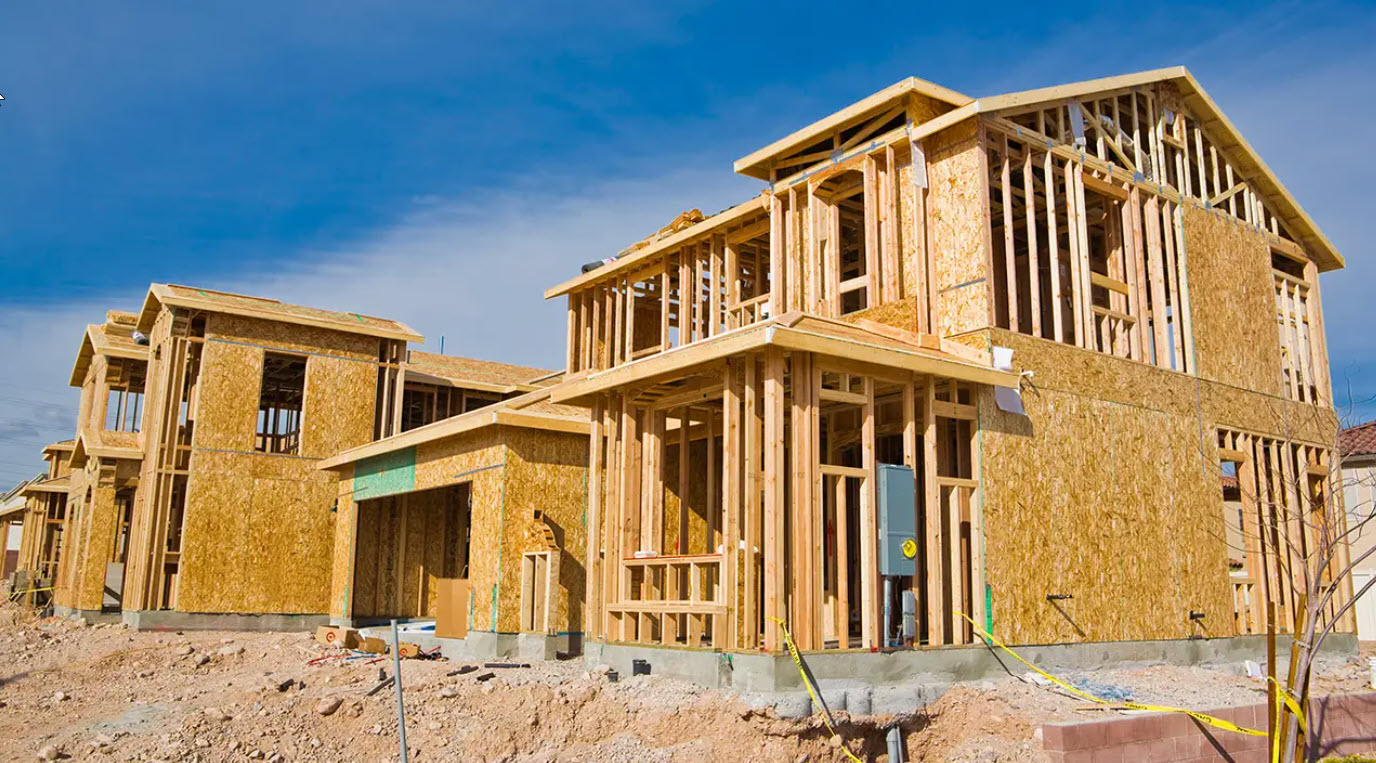 Construction For Multifamily
Construction for multifamily homes ticked upward. In January 2023, there were 2,015.833 housing permits issued for multifamily buildings housing two units or more, a 126% increase over January 2022's 892.667 permits. This is the highest number since at least 1995.
Related Post: Buy Now or Continue Renting
Single Family Homes
Despite a slowdown in single-family home construction, Atlanta sees a 4-month supply of homes, and luxury homes in Atlanta are at a whopping 10.9-month supply.
Related Article: 6 Ways to Tell Where the Market Is Heading
For context, it typically takes a 6-month supply of homes to fully meet buyer demand, but in some markets, a 4-month supply will equalize things nicely. It's also worth noting that on a national scale, total housing inventory as of the end of January sat at a 2.9-month supply, according to the National Association of Realtors.
Meanwhile, the U.S. News Housing Market Index shows that as of January 2023, Atlanta's housing supply sat at 3.6 months of inventory, representing a year-over-year increase of 1.97%.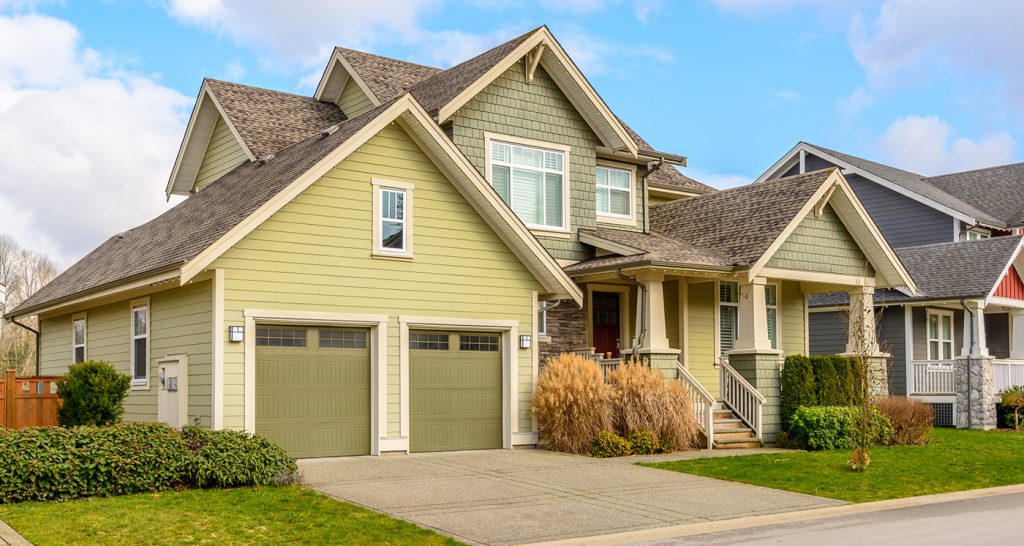 Rental Market
Meanwhile, the rental vacancy rate for Atlanta as of January 2023 was 5.4%, representing a decrease of 0.9% from one year prior, based on data from the U.S. Census Bureau. The U.S. rental vacancy rate for the fourth quarter of 2022 was at 5.8%, putting Atlanta's vacancy rate below the national average.
The median Atlanta rental price in January of 2023 was $1,941, up 4.3% on a year-over-year basis. On a national scale, the median monthly rent in January 2023 was $1,942, according to Rent.com's February rent report.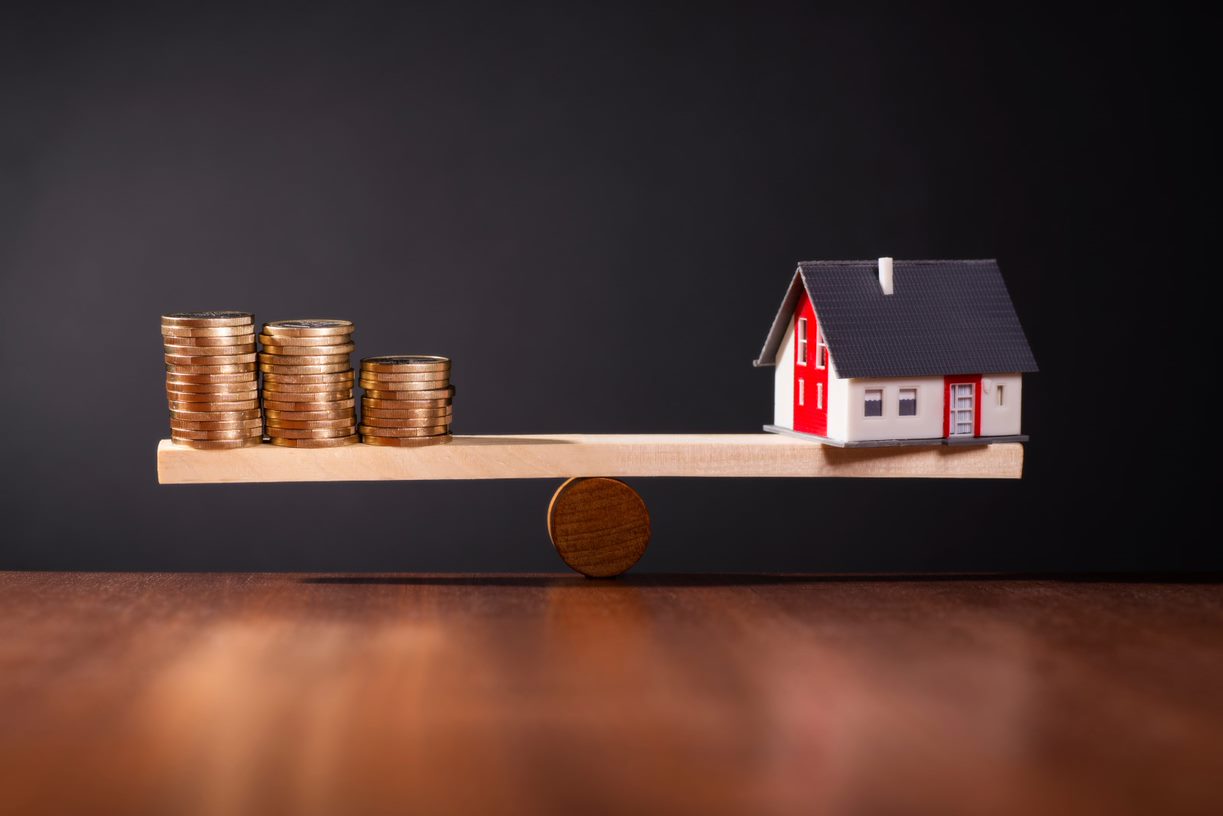 Median Home Price in Atlanta
The median home price in Atlanta was $350,000 in January 2023. That's a 1.5% increase from a year prior. It's also in line with the national median existing-home sale price in January, which was $359,000, per the NAR. That's a 1.3% uptick year over year.
Builder Confidence in Atlanta Is Low
In February 2023, builder sentiment in Atlanta was 45 out of 100. That's a steep drop from a year prior when builder sentiment was 84. However, it's on a steady upward trajectory from December 2022's 35. Builder sentiment is negative at a value below 50, neutral at 50, and positive over 50.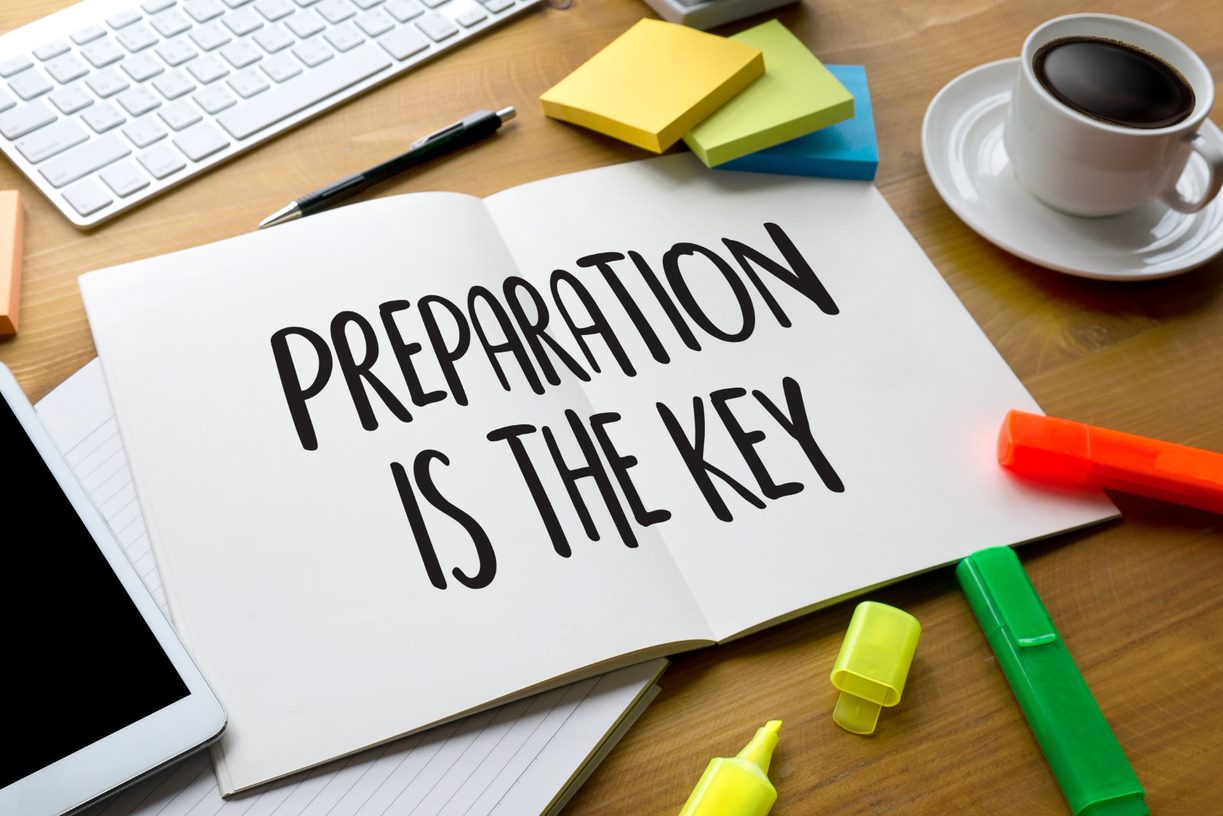 In conclusion, the first quarter of the Atlanta, Georgia, real estate market has shown some interesting trends and insights for potential buyers and investors. By taking the time to research and analyze the latest data, you can gain a competitive edge and make informed decisions that align with your goals.
As the market continues to evolve, it's essential to stay up-to-date with the latest trends and changes to ensure that you're well-positioned for success. Whether you're buying your first home or expanding your investment portfolio, a solid understanding of the Atlanta real estate market can help you achieve your desired outcomes.
Resource: U.S. News & World Report