Save Big on Mortgage Insurance Costs: FHA Loans Discounted by 30% Starting March 20th
Posted by Tisha C. Burns on Wednesday, March 1, 2023 at 7:15 AM
By Tisha C. Burns / March 1, 2023
Comment
If you are in the market for a new home or already a homeowner, there is exciting news to share. The Biden administration has announced that starting March 20th, mortgage insurance costs for Federal Housing Administration-backed mortgage loans will be reduced by a staggering 30%. This means that buyers who take out these loans will see their costs drop from 0.85% to 0.55%, potentially saving them an average of $800 this year.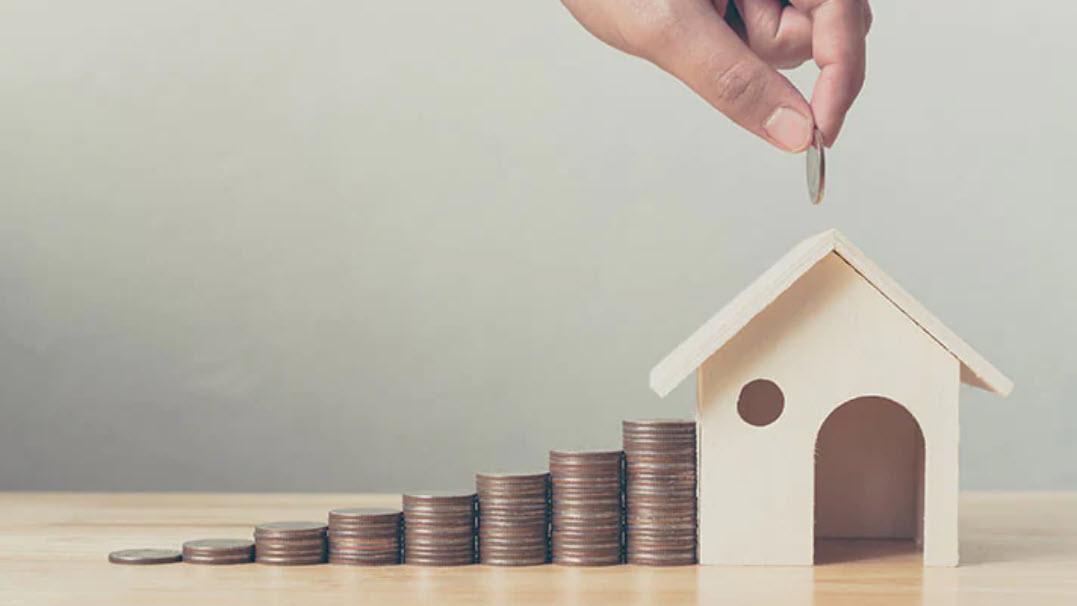 This development is excellent news for the estimated 850,000 homebuyers and homeowners who have FHA loans. They can now put those savings towards other important expenses. Whether you're looking to buy your first home or already own one, this discount is undoubtedly a reason for celebration.
So mark your calendars for March 20th and get ready to take advantage of this amazing opportunity to save on your mortgage insurance costs. And if you know someone who could benefit from this news, be sure to share it with them too!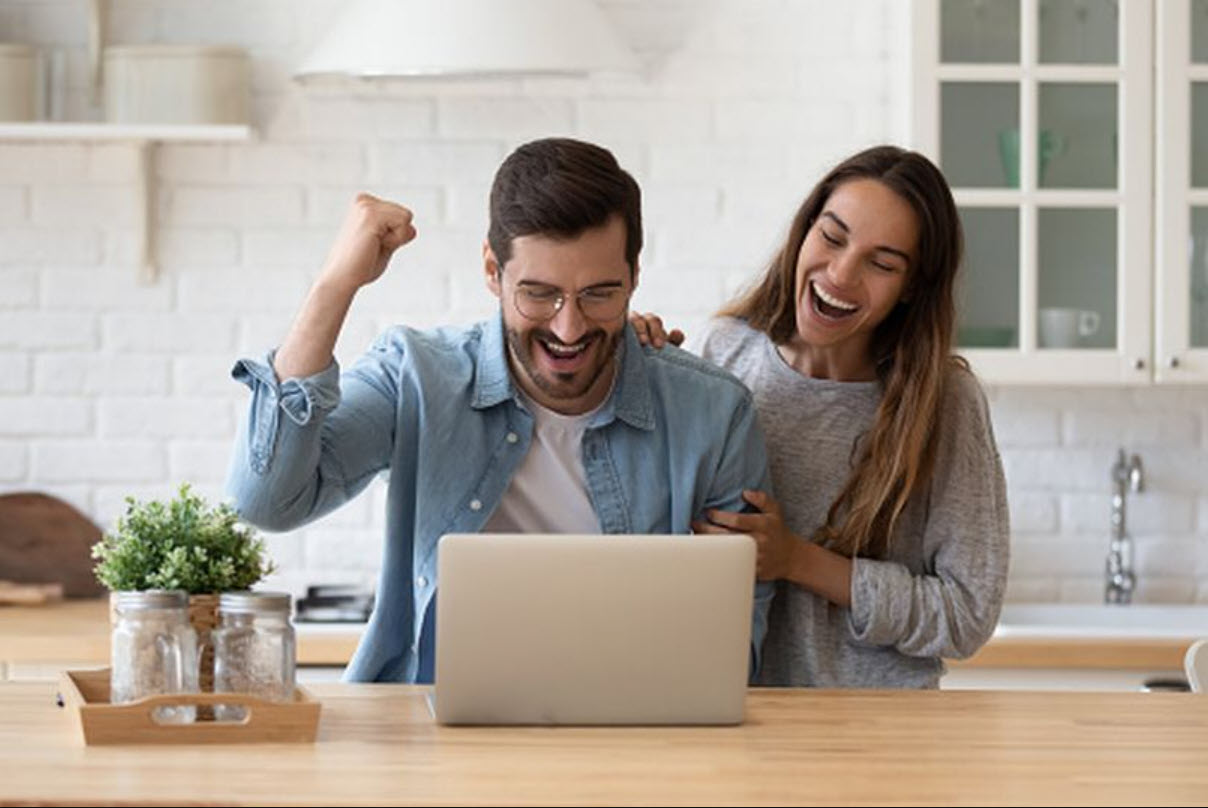 This reduction in mortgage insurance costs will make homeownership more accessible and affordable for many Americans. It is a positive step towards achieving the American dream of owning a home. With this news, now is an excellent time to consider purchasing a home or refinancing your current mortgage.
Don't miss out on this opportunity to save money on your mortgage insurance costs. Stay informed, and be sure to take advantage of this fantastic offer.