🚀⭐️Catapult Your Real Estate Career with Sold by Social Realty!! 🚀⭐️
100% Commission
At Sold By Social Realty, we are a full-service real estate brokerage that has embraced the changing tides of the real estate industry. With the use of the internet and digital platforms, more consumers are taking a front seat in the navigation of their real estate experience. Even with the growing use of technology, it has yet to eliminate the importance of a highly skilled real estate professional. We are committed to the growth and development of those real estate professionals by helping them SCALE their real estate businesses through:
S.C.A.L.E - Support ~ Commitment ~ Alignment ~ Leverage ~ Enviornment
Support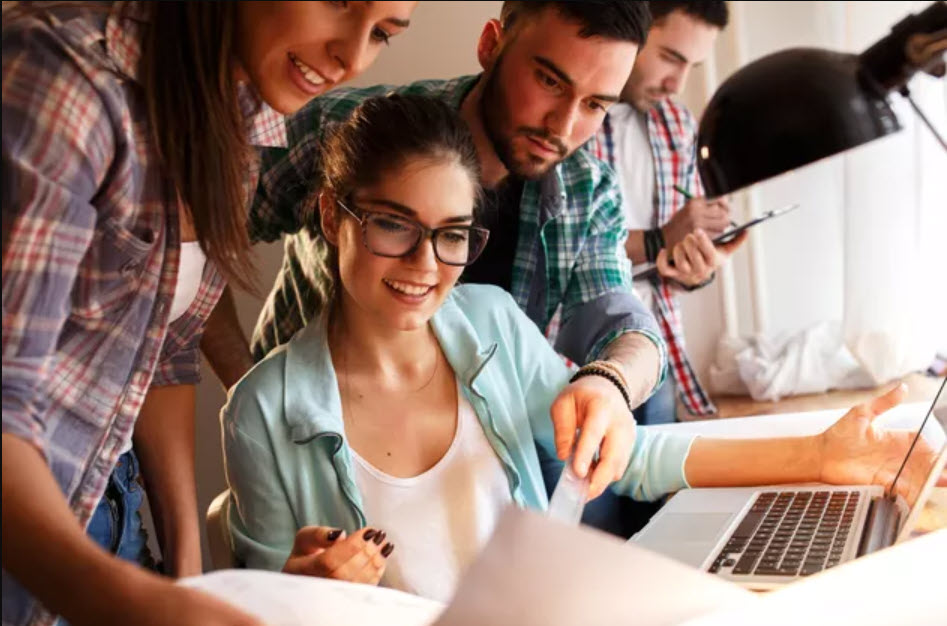 We strive to provide unwavering support and a strong foundation that empowers you to navigate challenges and seize opportunities confidently. Doing so fuels your business growth, ensuring success in an ever-changing landscape.
Commitment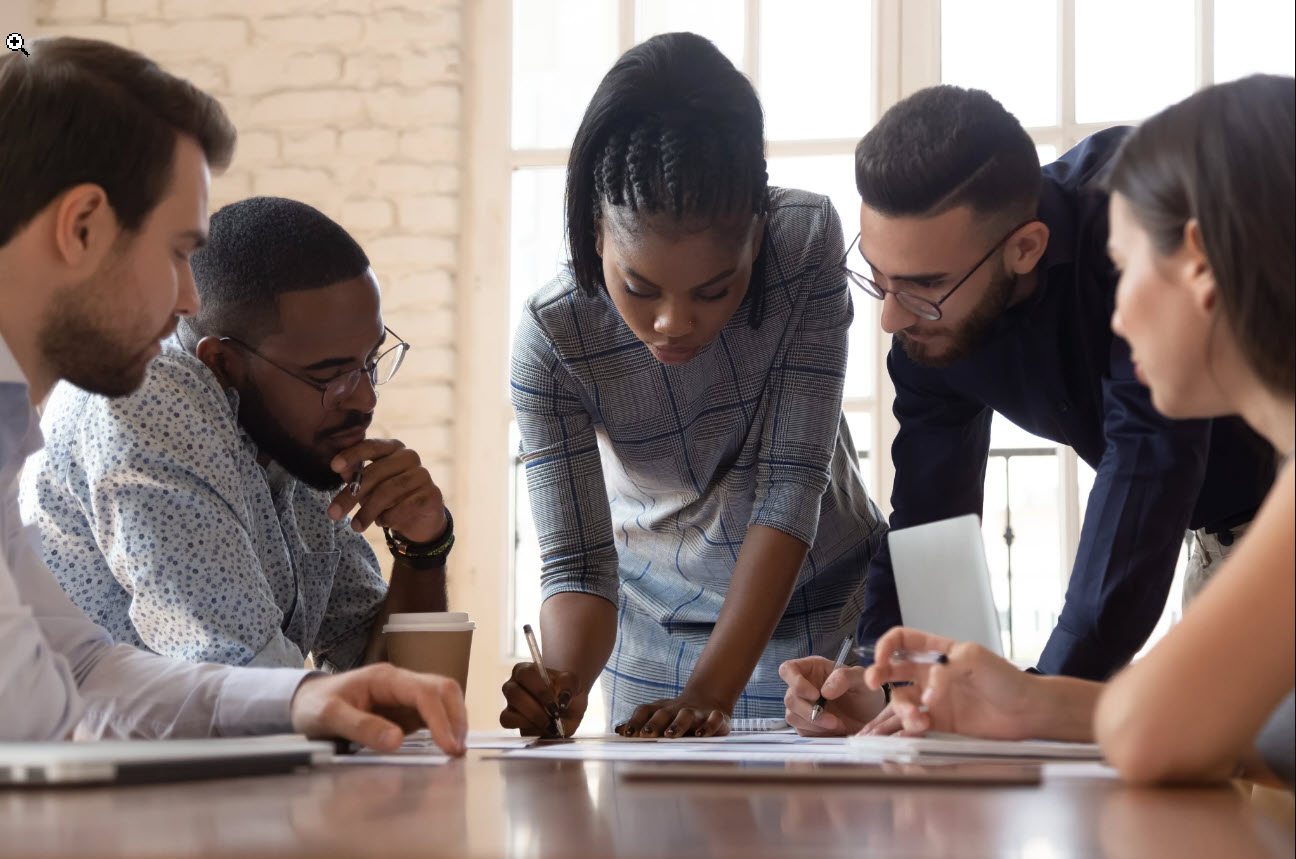 We firmly uphold our commitment to work hand in hand with our agents, supporting them in expanding their businesses by equipping them with the necessary tools and resources to navigate any real estate transaction and market fluctuation.
Alignment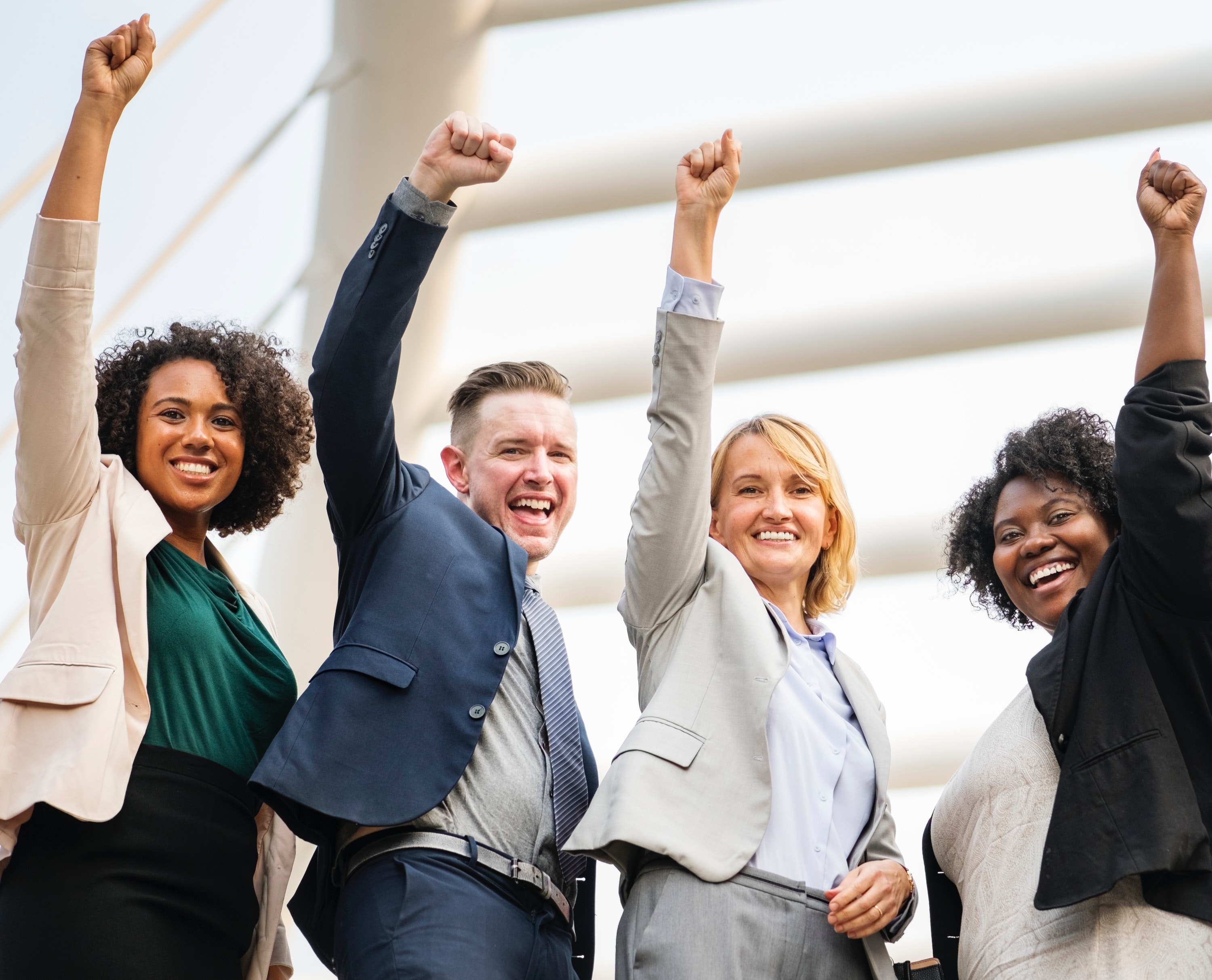 If you win, we win! We take pride in providing our agents with a wealth of resources, including advanced tools, comprehensive training programs, cutting-edge strategies, training and industry expertise. By aligning with us, agents gain access to these resources, equipping them with the necessary tools and confidence to excel in their roles.
Leverage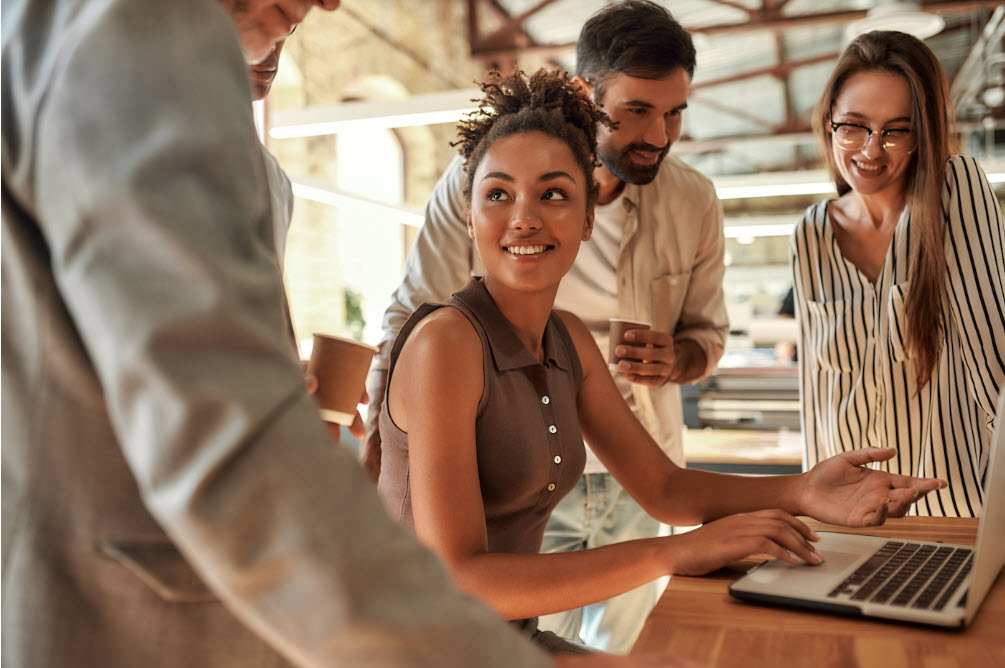 We understand the significance of embracing technology and adopting innovative marketing strategies to stay ahead of the competition. We leverage our knowledge of the market and industry trends by investing in cutting-edge marketing tools, advanced CRM systems, and online lead generation, which gives our agents a competitive advantage.

Enviornment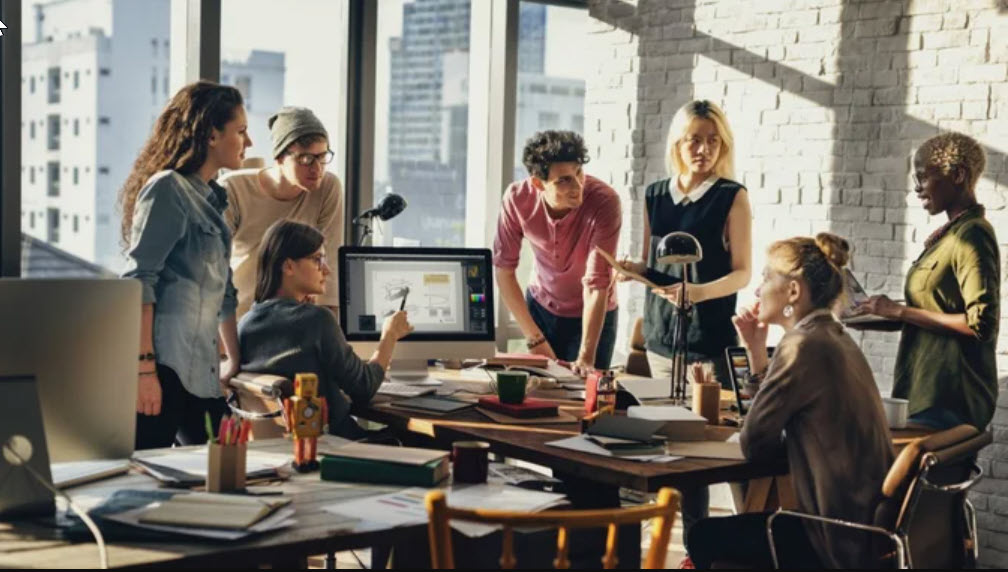 We foster a collaborative environment where agents can network, share insights, and learn from each other's experiences. Aligning with our company provides agents with a supportive community that encourages growth, collaboration, and knowledge-sharing.
🚀⭐️100% Commission to Fuel Your Real Estate Business🚀⭐️
What We Offer
100% Commission
$245 Monthly/ $495.00 Transaction Fee
No Desk Fees (Our home is your home)
No Franchise Fees
Access to Your Broker
Agent Training Including Our "Buyers Agent Bootcamp"
Yearly Goal Setting & Business Planning w/Accountability Plan
Lead Generating Front End Agent Website
Robust Backend & CRM System w/Phone App
Lead Management & Client Automated Follow Up System
HUD Home Access
Access to Technology & Systems Training
Business Marketing & Development Training
Errors & Omissions Included
One on One Agent Support
Administrative & Compliance Support
Monthly Mastermind Meetings (Business, Health & Lifestyles)
Opportunities for Personal & Career Growth
Access to Transaction Coordination Services: Buyer's & Listing
...and much more