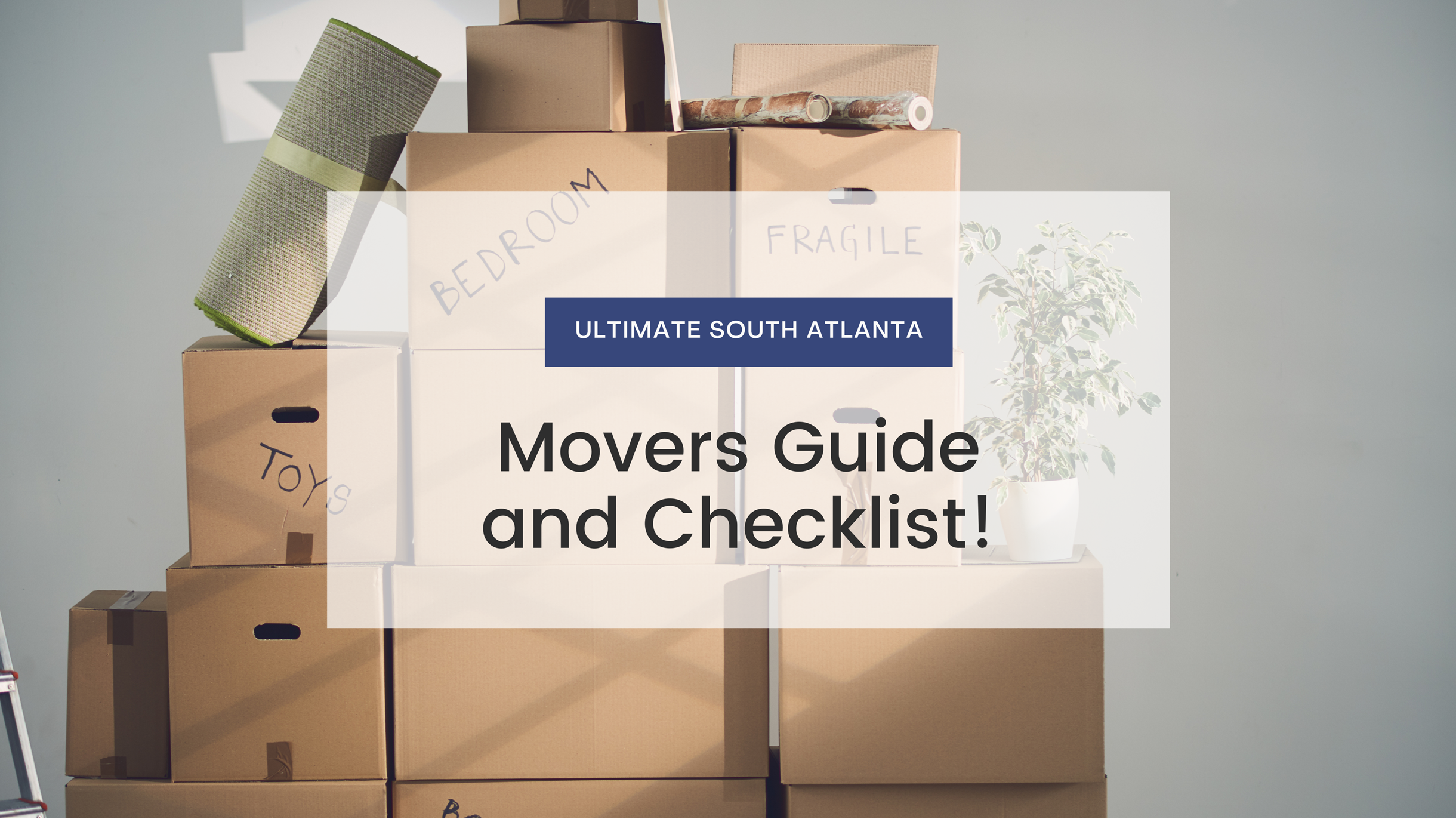 Ultimate Movers Guide and Checklist
This checklist can serve as a baseline, simply add in specific details to your situation and adjust the timetable accordingly. If you would like a copy of the checklist in an Excel or PDF format just reach out to us and we'll get it over to you! Be sure to see the Henry County list of links and resources that may be helpful to you while planning your move away from or to Henry County Ga.
Moving can be stressful, especially after going through a sale or a purchase of a home. Emotions can run high with all the demands of moving, like the deadlines, packing, moving, and unpacking. Not to mention having to cancel, change, transfer, switch, obtain, clean, mow grass....you get the point
BUT WAIT! What if there was an "Ultimate Movers Checklist" that clearly laid out all the steps involved so you wouldn't forget anything? Well this is ALMOST
that checklist! You will have to add/subtract for your specific situation, to be sure you don't miss a detail.
2 months before moving day (or soon as you know you're moving)
Create a moving binder: This can be a traditional binder, or a digital folder of everything related to the move.
Research vendors: Vet moving companies, organizers and DIY moving truck suppliers.
Declutter: Decide what to keep, donate or trash. Tackle one room at a time.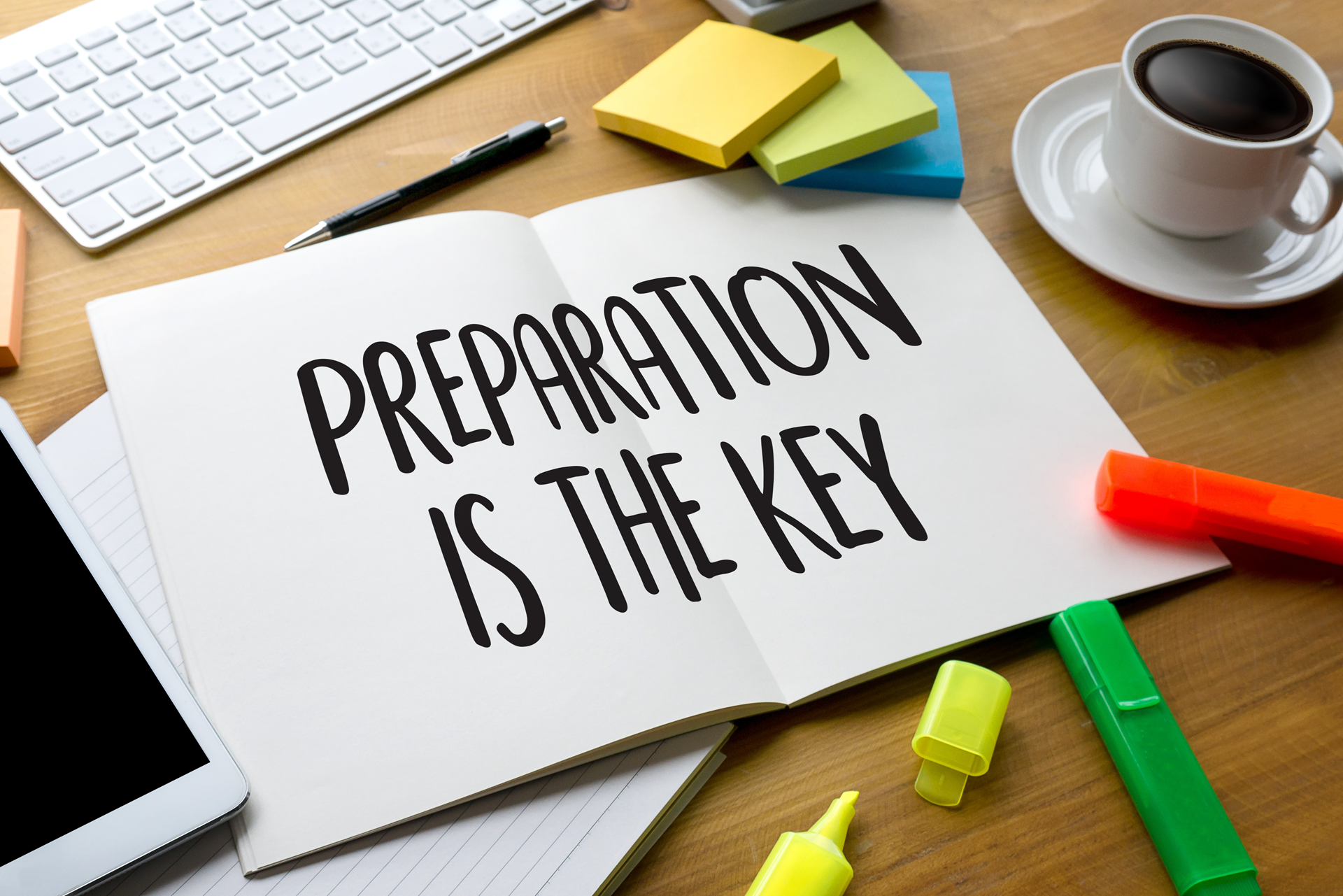 6 weeks before the big day
Have a garage sale or schedule donation pick-ups or call to see if Goodwill or Salvation Army will allow drop-off. Donating large items is a fantastic way to avoid having to move something big and bulky.
Garage sales can be a way to make a bit of extra money for the move. Facebook Marketplace, Craigslist, Letgo and others are another way to unload items.
Decided to do the move yourself? Be sure to book the truck as early as possible. Make sure you understand any and all fees on top of the base price. For example: mileage, cost to refuel, various types of truck rental insurance.
Get moving insurance if you are doing the move yourself, better safe than out of a TV or worst, damaged heirlooms!
Be sure to find out the measurements of your new home. Will help you avoid moving any items that won't fit.
If moving out of the area be sure to get all medical and school records

4 weeks before the move
Hire a full-service moving company. Make sure you receive a binding written estimate.
If you are doing it yourself, this is the time to line up some help (get commitments)
Cancel local newspaper and club subscriptions and memberships.
If you're driving to your new home, have your car serviced to ensure it's in optimal working order. If you're flying to your new location, find a company to transport your car.
Make any travel arrangements for the move.
Start packing. Begin by labeling boxes and then start packing less essential items.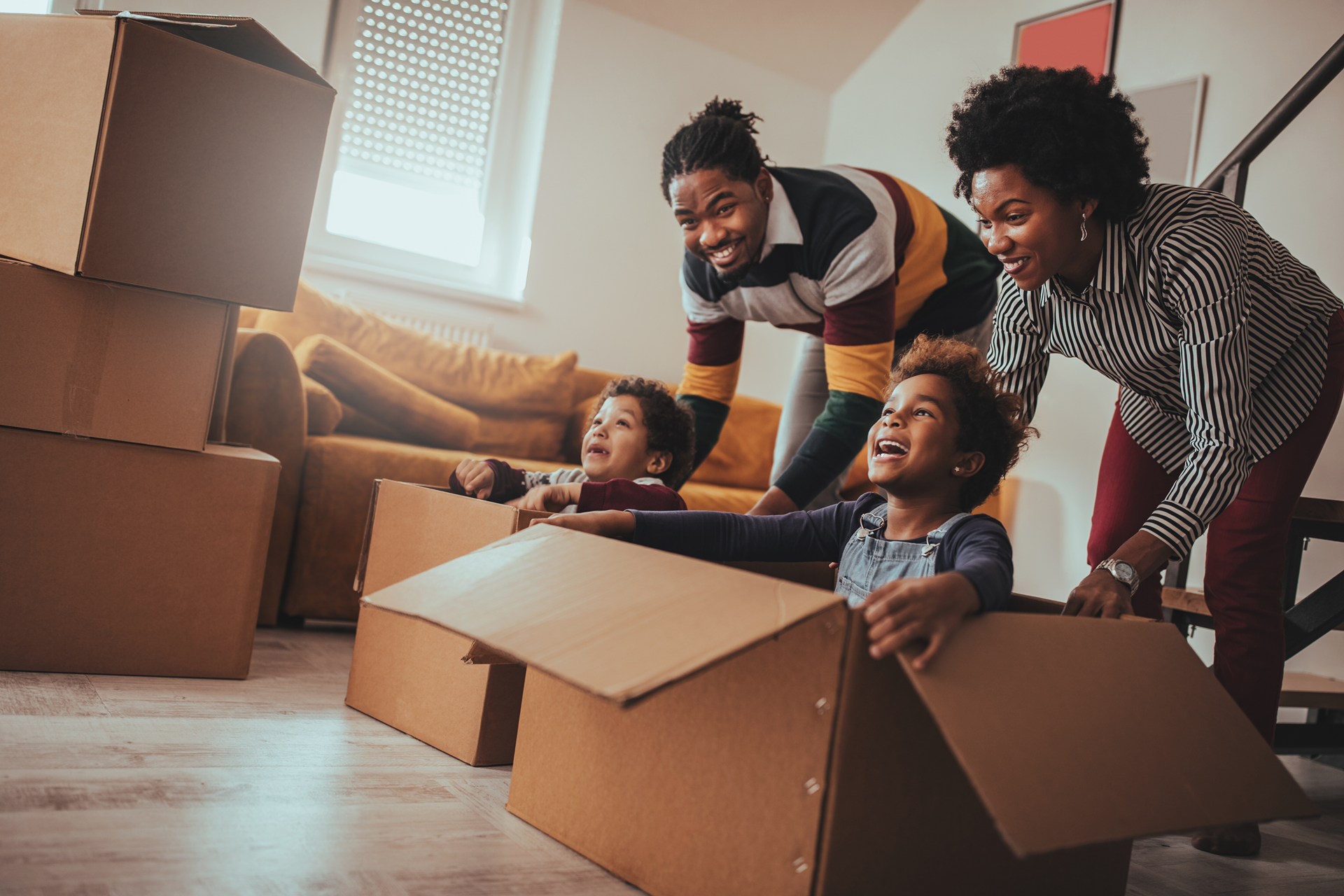 2 weeks before the move
Check in with all vendors, including the moving company, real estate agent and storage unit, to make sure everything is on track.
Pack in earnest. Start with items that you do not need daily: clothes, home decor, some kitchen supplies, and china. Remember to put a packing list inside of the box on top of the items.
Contact utility companies to disconnect services in your old home and to establish them in the new one.
If you live in an apartment, reserve the loading elevator if required, and make sure you don't need a special permit to have a moving truck parked on the street the day of the move.
Start using up the food you aren't planning to take with you.
2 weeks or more (Cancel or Transfer)
Cable, telephone (landline and cell phones), newspaper, and lawn services
Car registration and driver's license
Bank accounts and safe deposit box
Insurance policies: property, auto, and medical
Alarm/security company
Voter registration
Doctor, dentist, and other medical providers (make sure to have at least two weeks of prescription medicine on hand for the duration of your move)
Veterinarian
Health clubs
Your children's schools and daycare centers
Notify your contacts of your new address
Notify your employer of your new address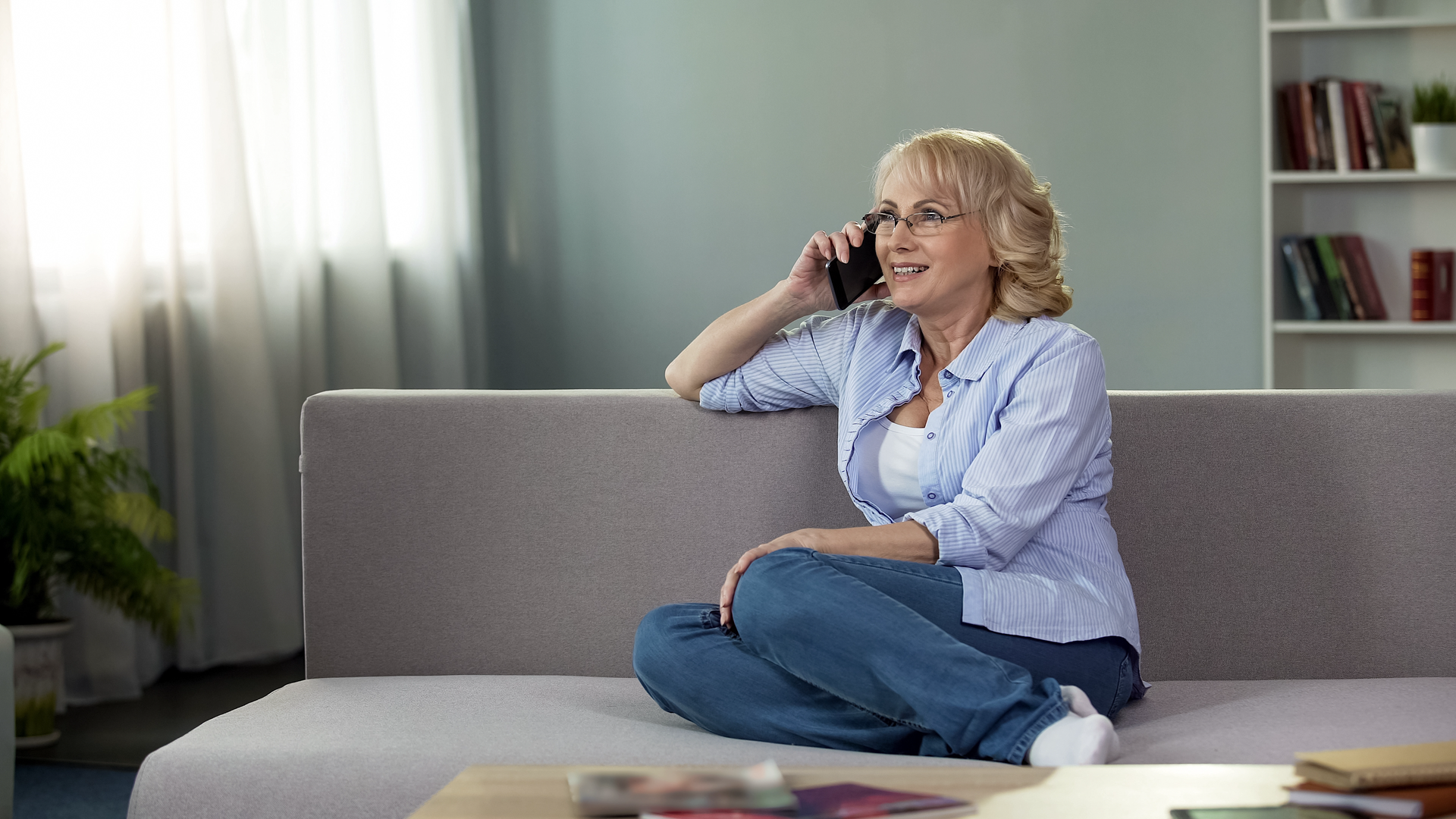 1 week till moving day
Finish packing. Have a few boxes dedicated to things you need from day one: toiletries, medications, and clothes. Label these boxes "Open First". You can also have each family member pack a suitcase with their necessities, just as if they were going on a trip.
Disassemble large pieces of furniture if this is a DIY move.
Clean the house or hire a cleaning company.
Round up all house keys, mail keys and garage door openers for the new owner.
Schedule a final walkthrough of your new home. Do it yourself or have your agent do it on your behalf.
Defrost the refrigerator if you're moving it.
Pack all important documents.
File a change of address with the postal service.
Pick up your rental truck if you are DIY moving.
If you hire a moving company, keep all documents pertaining to your move until your possessions are delivered to your new home, the charges are paid, and any claims are settled.
Moving day
If you hire movers, inspect the moving truck. Make sure the United States Department of Transportation (USDOT) number on the truck matches the one on your contract.
Make sure the movers have your contact information and the address of your new house.
Ensure the moving company provides you with an inventory list and signs the list.
Do a final walkthrough of your house to make sure you haven't forgotten anything.
Arrange hotel or other accommodations.
Make plans for pet care and/or lodging.
Check all closets, cabinets, and rooms one last time.
Turn off all lights and alarm systems before you lock up.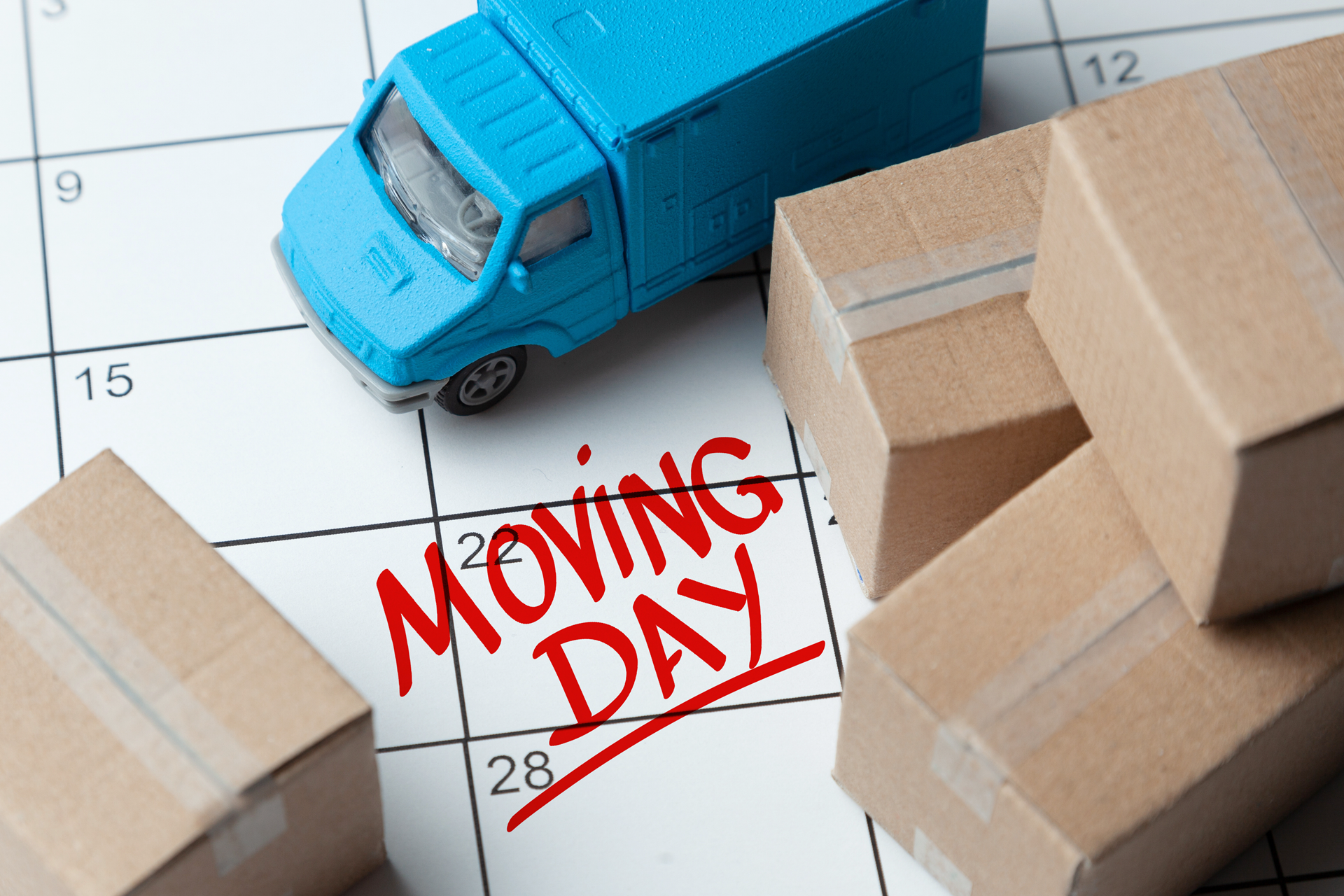 Arriving at your new home
Begin unpacking or have professional organizers get your house in order. After you unpack your survival boxes, start with items in the kitchen, bathroom, and bedrooms.
Change the locks.
If you've moved to a new state, update your driver's license and car registration. In many states, you only have 30 days to get this done. If you don't, you could be ticketed.
Say hi to neighbors and consider planning a housewarming party. Meeting new people eases the anxiety of living in a new place.
If you are a business owner, you may be able to deduct moving expenses. Check with your accountant for details.
Preparing for closing day (seller)
Maintain homeowner's insurance for 2-3 days after settlement.
Leave appliance manuals, warranty information, and spare keys in the house, or bring to settlement.
Clean the house before the buyer's final walk through. Don't forget to check the garage and attic.
Bring current photo identification.
If you are moving out of a condo or apartment, check your lease for moving rules and restrictions.